Hostess: Soumi
Single people mix and mingle, enjoying conversations and keeping their eyes trying to spot that special one that will make their heart jump.

Join us to socialise like a royal, in an elegant and relaxed singles mix and mingle while enjoying luscious cocktails at the most exclusive venue!

Whether you are looking for a partner or just to meet and connect with other people who are at the same phase of life, this the event for you!
You never know who you meet in this evening and that is the beauty of it! You may find a friend forever, a party buddy, a partner in crime or a partner in life!
Since this is a mix and mingle and not a speed dating there is no age range- in a social pool everybody is welcome and you can choose to speak to whoever you fancy.
For this event there is no music or dancing enabling the attendees to engage to anything from small talk to meaningful conversations.
Connect with like minded people and open your social circle, enjoy chatting about anything and everything, with those you like, for as long as you like while sipping on the best cocktails in town made by award-winning mixologists.
If you find somebody who you think you have a connection with, dare to ask their contact details right then and there... like the old times ;)
Oh! and you don't need to ask the awkward question: 'so are you single?' because they all will be!
You are welcome to arrive solo- most people do- or with friends, we will be there to welcome you, make you feel comfortable and act as the perfect glue among those who wish to. Attendees from past events always feel welcome and energised after our events. Our reputation says that we make the best events in London - so come and check by yourself!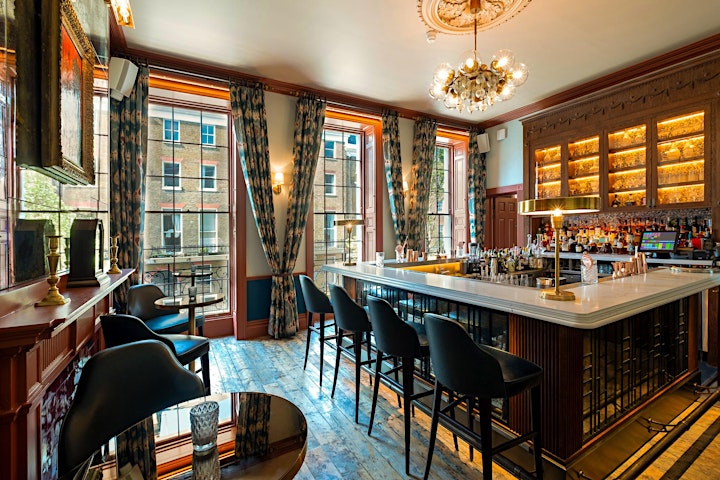 Home Grown is the private members' club, not open usually to the public, set in a stunning six story Georgian building in the heart of Marylebone and part of the Home House Collection which exudes quality, sophistication and style.
Hosting our event at Home Grown members club, with its home away-from-home atmosphere, is everything you could possibly want on a Saturday evening
This is a unique opportunity to visit the venue which should not be missed!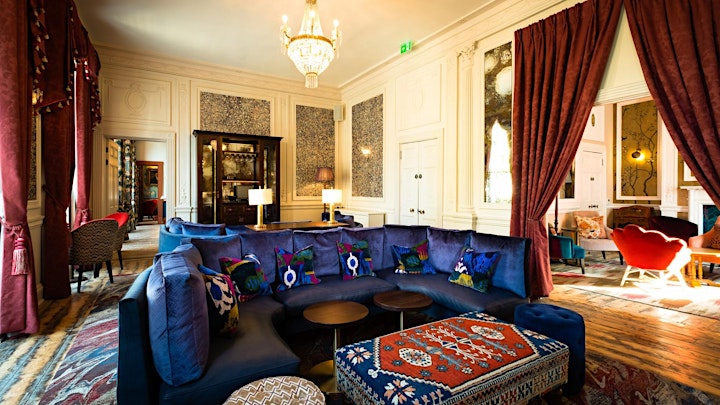 How to find us: When you arrive please ask to be directed to Marianna's Events area/ Soumi Any issue on the night feel free to contact Soumi: 07438312674
Please Note:
-Tickets need to be bought online and are not available at the door
-Dress code: Smart/ Elegant/Glamorous ( ripped jeans, t-shirts, hoodies, sportwear, sportshoes or trainers are not allowed)

-A valid proof of ID (European Passport, Driving Licence, or Passport) is required upon arrival independently of the age for security reasons
For general inquires or difficulties with your ticket booking feel free to e-mail us at benetoupromotions@gmail.com or call Marianna on: 07949526733