Hostess: Soumi

Single people welcomed with a glass of prosecco, chatting, dancing and trying to spot that special one that will make their heart jump.
Whether you are looking for a partner or just to meet and connect with other people who are at the same phase of life, this is the event for you!
You never know who you are going meet in this evening and that is the beauty of it! You may find a friend forever, a party buddy, a partner in crime or a partner in life!
Since this is a mix and mingle and not a speed dating there is no age range- in a social pool everybody is welcome and you can choose to speak to whoever you fancy.
Connect with like minded people and open your social circle, enjoy chatting about anything and everything, with those you like, for as long as you like
If you find somebody who you think you have a connection with, dare to ask their contact details right then and there... like the old times ;)
Oh! and you don't need to ask the awkward question: 'so are you single?' because they all will be!
Feel free to attend alone or with friends. We will be there making introductions, and helping break the ice.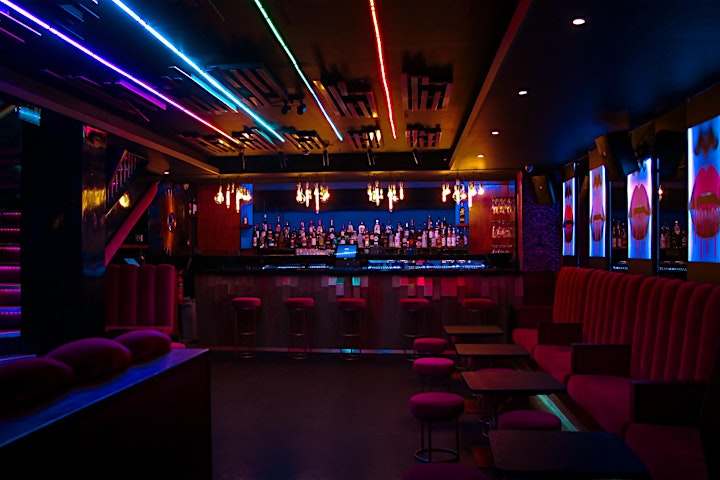 The program of the night is as follows:
8:00pm -10 pm Singles Mixing and Mingling while enjoying a great selection of amazing drinks!
Arrive before 10pm and be welcomed with a complimentary glass of prosecco.
10 pm-3am The music goes up and is time for dancing!
Dolce prestigious South Kensington members club plays host to the elite and only! A unique playground for the extravagant, designed for affable debauchery and indulgent fun, without pretentiousness but exuding an abundance of class and style.
It is truly a place that you will find everything you need for a great night out! Delicious cocktails, e-shisha, amazing RnB ,Hip Hop and commercial tunes played by their DJs all night along and a fabulous atmosphere!
Dress code is smart/ elegant/ Smart Casual (smart dark jeans are fine but ripped jeans, sportswear, trainers/sportshoes and hats are not allowed).
For security reasons every guest must carry photographic ID with them (Driver's Licence, European ID or Passport) independently of the age.
Tickets are valid for entry till midnight. As long as you enter the club before 10 pm you can remain till 3am that club closes at no extra cost.
How to find us: When you arrive please ask to be directed to Marianna's Events area/ Francesca. Any issue on the night feel free to contact Soumi: 07438312674

For general inquires or difficulties with your ticket booking feel free to e-mail us at benetoupromotions@gmail.com or call Marianna on: 07949526733